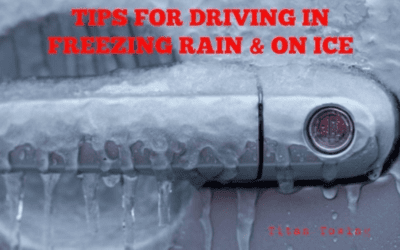 If you don't have to drive, don't. (But if you do.....) Reduce speed. Be smooth. Drive like there's eggs between your feet & the pedals. Do not make any sudden moves. Gently apply the brakes and accelerator. Leave lots of distance between you and the vehicle in front...
24-7 Towing, Recovery & Equipment Hauling call 780-998-7668
Office Hours- Monday to Friday 8 AM - 5 PM.
After hours impound call 780-998-7668.
Accepts Visa, MasterCard, Debit, Cash, EMT
Location
11213 88 Avenue
Fort Saskatchewan, AB T8L 2X4
CA